About Images School Art Exhibitions
For more than twenty years Images School Art Exhibitions have assisted schools by staging exhibitions of their pupil's own framed artwork.
We are the originators of this concept and have raised over £2,000,000 for school funds while completing over 10,000 successful art exhibitions.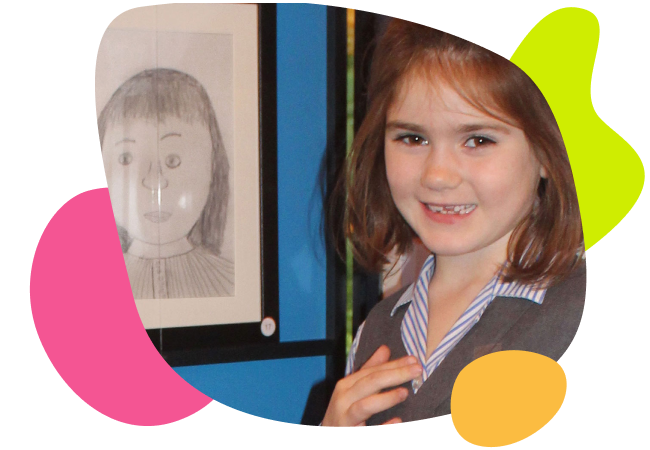 Hassle free
We have a franchise network of local specialists who work closely with you to ensure a successful event, from the initial consultation all the way through to staging your exhibition with our custom-made boards and materials. The only work you have to do is complete the art on the paper we provide. This could be a simple task of carrying out the planned curriculum or you may want to choose a special theme or themes. Exhibitions can involve the whole school from Nursery to Year 6 or can just showcase the work of a particular year group.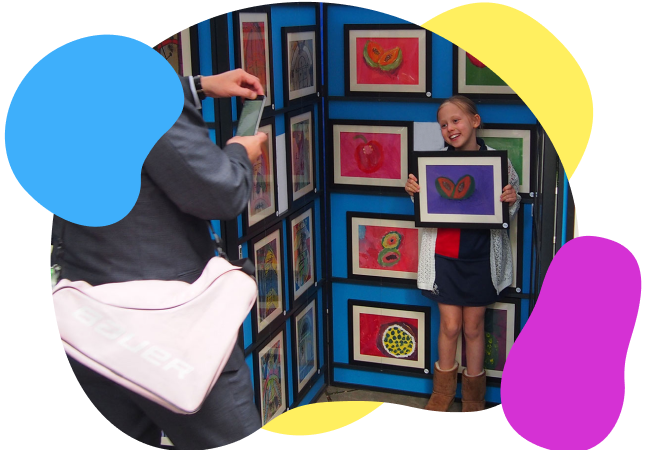 Professional & compliant
Our headquarters and factory are located in Grimsby in North East Lincolnshire and it is here that we manufacture our own frames. This allows us to control the quality and keep the costs as low as possible. The same applies to the software and paperwork we produce - it is 100% tailor-made and conforms to all new GDPR guidelines.
Why choose Images School Art Exhibitions?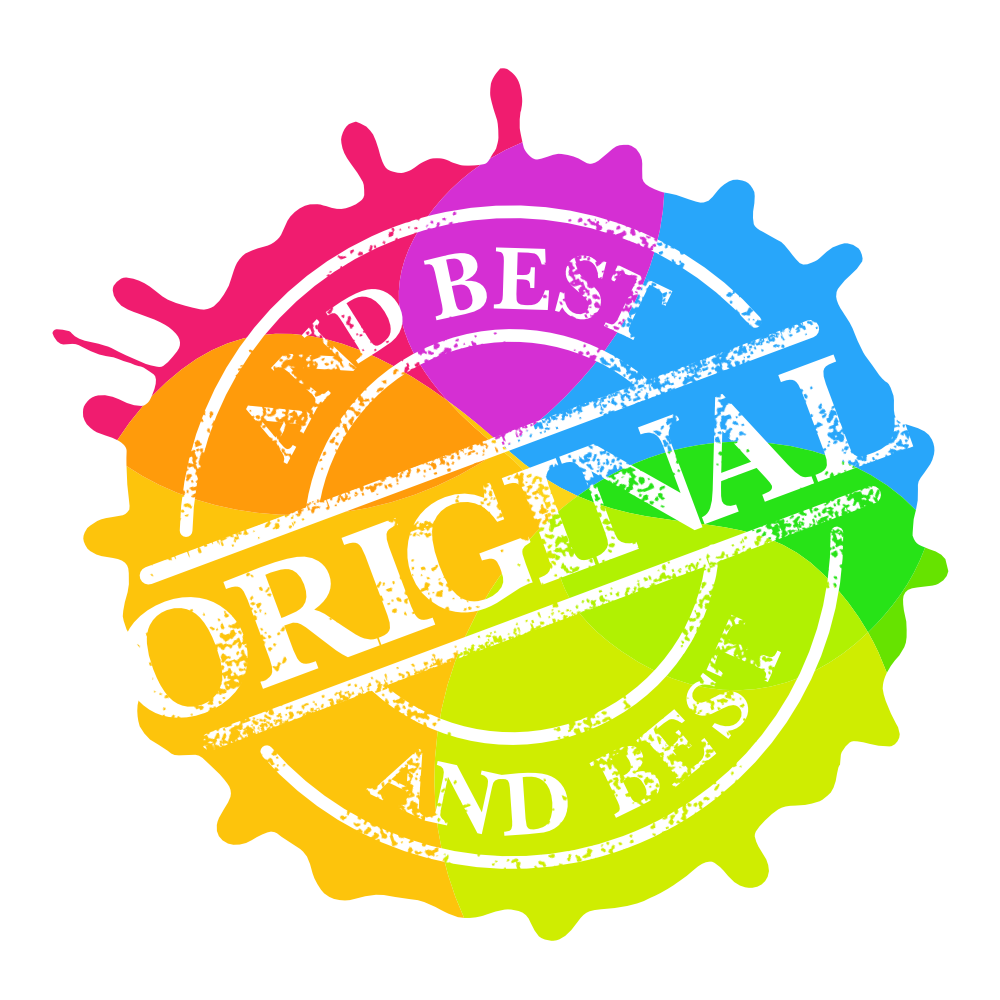 The original art exhibition gallery
We will be bringing your very own gallery to you so that during the class visits to the exhibition pupils will have a chance to evaluate and analyse creative works using the language of Art & Design. Why pay out for a visit to an art gallery when you can have your own 'pop up' one in your school hall!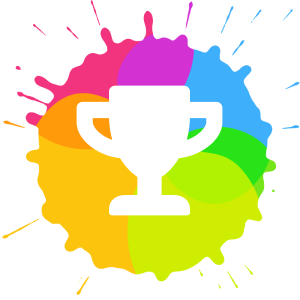 Boosts the self-esteem of pupils
Every child in the school will have their work professionally mounted and framed and on show in a 'real gallery.' They love showing their work to teachers, friends, parents and relatives.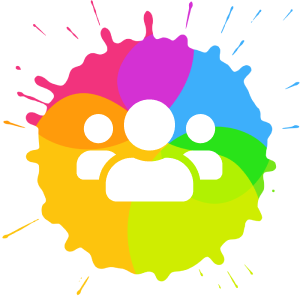 Great social & PR event
An Images School Art Exhibition is a way to bring the whole community together and it provides a great opportunity to publicise the school. Local press often can give great coverage of the exhibition especially if an artist or celebrity is invited. The PTA can enhance the event by providing tea, coffee and cakes. Oh and OFSTED love it!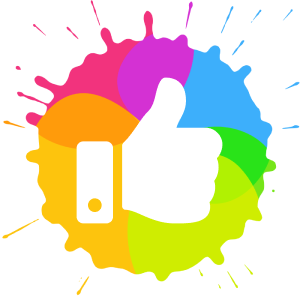 Easy to run and no bills
We take the entire organisation off your hands leaving you free to concentrate on the artwork. We even provide the paper. Neither do we ask for any financial commitment - we are funded solely by the sale of framed pictures to parents.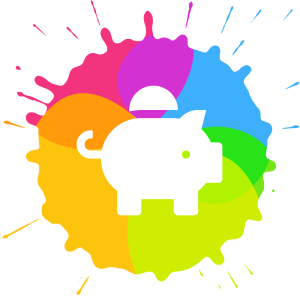 School fundraising
You set the selling price of the framed work so that, if you wish, you can earn commission from the sales for your school or charity.
Get in touch!
Contact us for more information about our exhibitions or franchise opportunities.